Airtime Management And Automation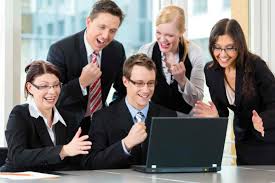 SOLKAP Is the ultimate recharge solution for both small and large organizations, even for families, in the wake of COVID-19 pandemic. With just a few clicks, on our Platform, you can recharge all company numbers with ease or automate the process. All major networks are supported: Glo, MTN, Airtel, and 9Mobile and work both on Post Paid and Pre Paid.

Auto Recharge:
This is an extremely useful function when you have several sets of periodic recharges, CUG or data renewals falling on different dates. On SOLKAP its a walk in the park: just set up the dates on desired groups of numbers and the system automatically recharges. This process can be programmed for the entire year so that you don't have to log in and out of your account often.



Staff's Personal Recharge
Due to restrictions on movements as a result of the pandemic staff are unable to easily recharge their families. SOLKAP provides an easy way to enable staff too to recharge their families under the same Company SOLKAP account. Each Coporate account has 2 sides: official side and the personal side.
The Staff's personal account can be funded by management, if there is such a policy, on-demand or automatically on a monthly or weekly basis in order to enable them to recharge their families without ever leaving the safety of their homes.


For further information please contact us on: solkap@solkap.ngng
How to Sign up
Signing up is extremely simple: Register Now
---